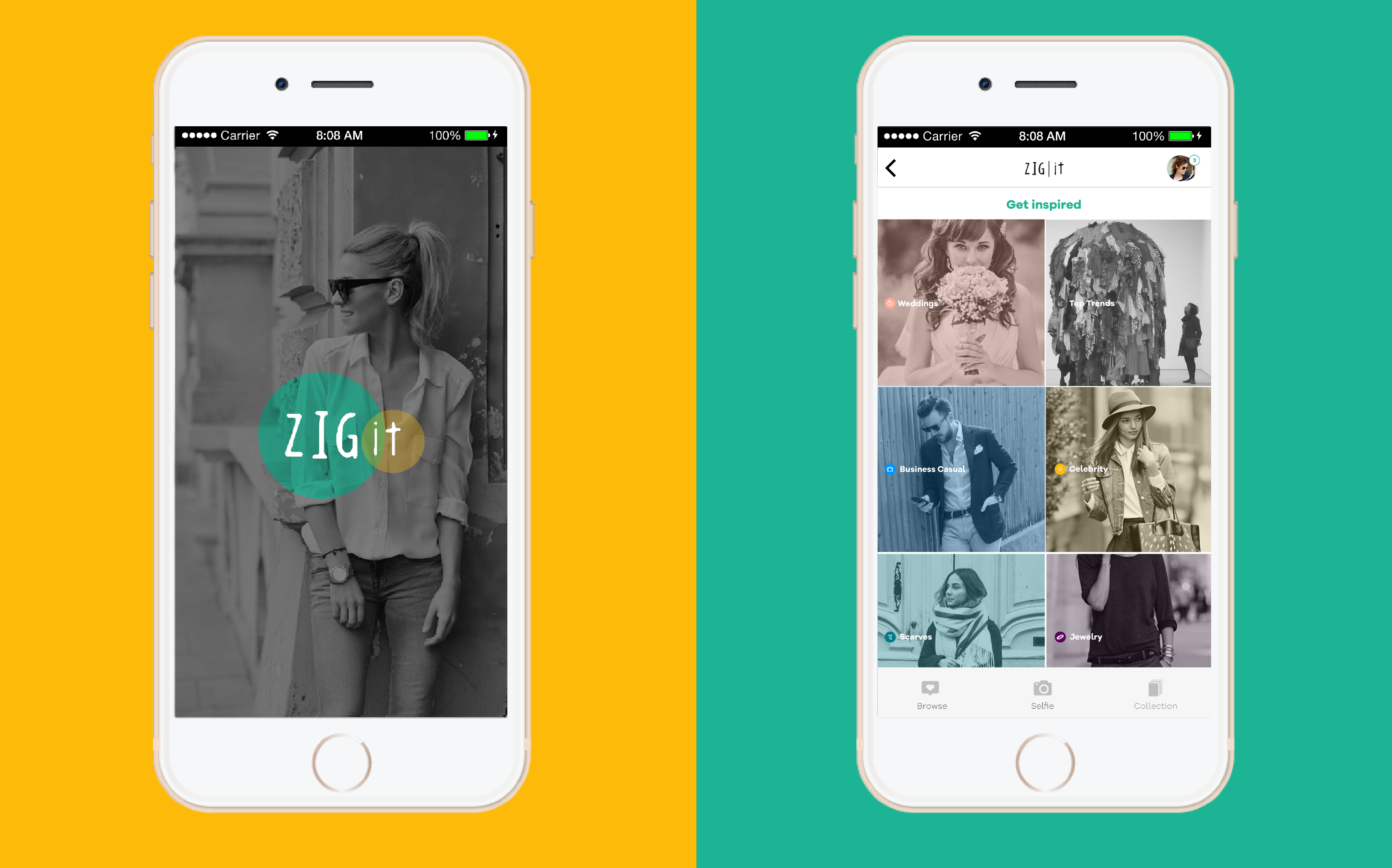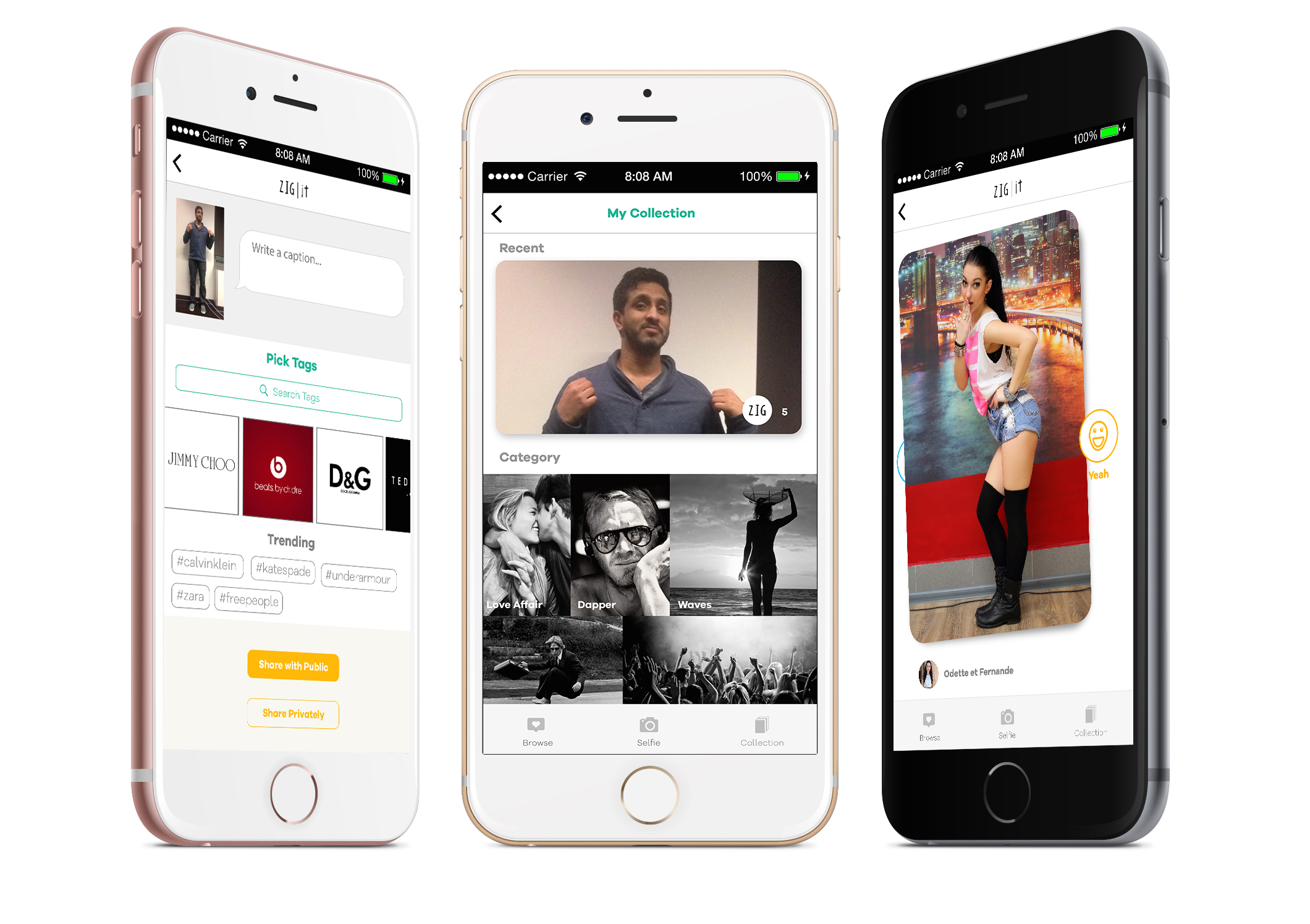 Summary
ZIG | it is a Tinder-meets-Snapchap app leverages your network to get your friends or the fashion community's rating of your outfits with "yeah" or "meh" (Swipe right or swipe left) to help you dress stunning.
---
Lead UX/UI Design
Define MVP user flows and design key features of end to end experience prototype and visual design.
Cross-functional Team
Collaborated with 2 business architects and engineering team.
Jan 23rd to 25th, 2015
Startup Weekend EuroSeattle. Awards: Audience Pick, The Crowds' Favorite.
---
Problems
Getting dressed in the morning can be a stressful part of the day for someone who isn't confident in the do's and don'ts of fashion. Comments or trends from media and marketing to convince you look good are not enough and you might feel uncertain whether they just try hard to increase sales.

OUR SOLUTION
If we are going to ask, let's ask a friend who knows and cares about us or a fashion guru that is more objective to give you feedback. With every fashion decision comes some kind of validation, we can become more confident about ourselves.

Introduce you ZIG | it, a mobile app that leverages your network to help you dress hot!


---
User Research and Opportunity
To effectively get style tips, selfie as the app entry came to the team's mind directly. Users can easily take self-portrait and share the photos with their private community or public community. Millennials living in the selfie culture are our target audience. Therefore, during the startup weekend, the team conducted an online survey targeted segment of 18-30 years old asking questions about shopping behaviors and the interest of receiving style feedback. The survey helps us to validate the design and business opportunities and the user needs. According to the total 96 respondents,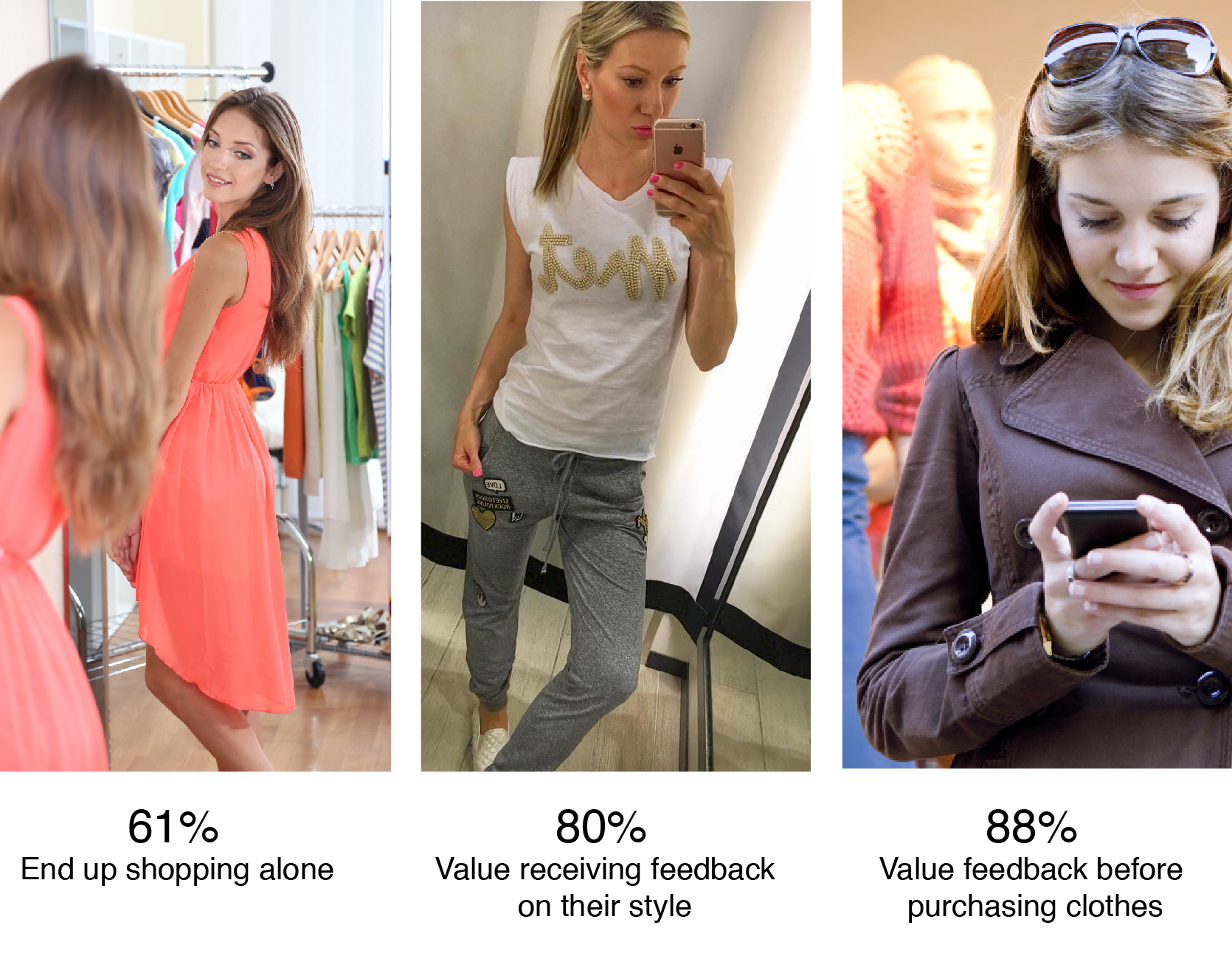 Business Research and Strategy
Our ultimate goal is to design a habit-forming product so gamification is one of the approaches we believe to evoke a delightful and addictive experience. After searching the market opportunity for ZIG | it app, we moved on to define how can the app generate profits and translate business needs to design. The following features we plan to develop are divided into two audiences, general users and marketers.
GENERAL USERS
Instant style validation
Points for posting
Brand tailored recommendations
STYLE GURU
Gamification /points for reviewing
"Levels"/badges based on points
Brand advocates
Rewards = free samples from the brands
BRANDS
Targeted in-market merchandising
Sponsorship opportunities
Customer insights
Based on the research, we found the following perspectives from marketers that shows the potential for our business model of providing customer insights to the marketers of clothing, accessories and events.
PERSPECTIVES FROM MARKETERS
Current spending on social media is 9% of total expense – expected to rise to 13%
34% marketers are worried that Facebook marketing is not fruitful
42% marketers plan to increase their use of Instagram
85% marketers have no plans to use Snapchat
For any kinds of new community-oriented apps, the immediate challenge would be how to attract early adopters willing to utilize the app. Our first proposal is to cooperate with large events to promote the app and drive traffic. And here is how we measure and evaluate our product life cycle.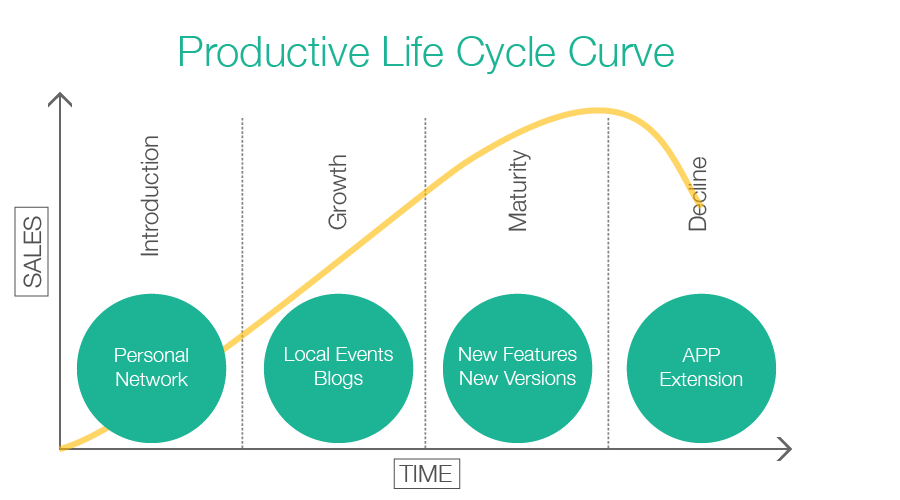 ---
User Flow

---
Prototype
Take a look at how our early stage ZIG | it prototype works in live
---
Results
Awards: The app won the Audience Pick, The Crowds' Favorite from Startup Weekend Euro Seattle.